Description
1/2.8" Sony 327 progressive scan CMOS sensor
Active strobe light and audio alarm to warn intruders off
False alarm reduction through human and vehicle target classification based on deep learning
2.8-12mm lens with Pan/Tilt
Intelligent perimeter protection, include cross line, intrusion, enter area, leave area detection
Excellent low-light performance powered by DarkFighter technology
High quality imaging with 5 MP resolution
Clear imaging against strong back light due to 120 dB true WDR technology
Provides real-time security via built-in two-way audio
Camera
Sensor
1/2.7" progressive scan, 5.0 megapixel, CMOS
Lens
2.8~12mm,AF automatic focusing and motorized zoom lens
DORI Distance
Lens
Detect(m)
Observe(m)
Recognize(m)
Identify(m)
2.8mm
63
25.2
12.6
6.3
12mm
270
108
54
27
Angle of View (H)
30.6°~104.1°
Angle of View (V)
17.4°~54.9°
Angle of View (O)
34.4°~108.3°
Shutter
Auto/Manual, shutter time: 1 s ~ 1/100000 s
Minimum Illumination
Colour:0.003 lux (F1.6,AGC ON)
0 lux with IR
Day/Night
IR-cut filter with auto switch (ICR)
Digital noise reduction
2D/3D DNR
S/N
>52 dB
IR Range
UP to 50m (164ft)
Wavelength
850nm
IR On/Off Control
Auto/Manual
Warm Light Range
UP to 10m (33ft)
WDR
120dB
Video
Video Compression
Ultra 265,H.265, H.264, MJPEG
H.264 code profile
Baseline profile, Main Profile
Frame Rate
Main Stream: 5MP (2880*1620), Max 30fps; 4MP (2560*1440), Max 25fps;3MP (2304*1296), Max 25fps; 2MP (1920*1080), Max 30fps;
Sub Stream: 720P (1280*720), Max 30fps; D1 (720*576), Max 30fps; 640*360, Max 30fps; 2CIF (704*288), Max 30fps; CIF  (352*288), Max 30fps;
Third Stream: D1 (720*576), Max 30fps; 640*360, Max 30fps; 2CIF (704*288), Max 30fps; CIF (352*288), Max 30fps;
Video Bit Rate
128 Kbps~16 Mbps
OSD
Up to 8 OSDs
Privacy Mask
Up to 8 areas
ROI
Up to 8 areas
Motion Detection
Up to 4 areas
Image
White Balance
Auto/Outdoor/Fine Tune/Sodium Lamp/Locked/Auto2
Digital noise reduction
2D/3D DNR
Smart IR
Support
Flip
Normal/Vertical/Horizontal/180°/90°Clockwise/90°Anti-clockwise
Dewarping
N/A
HLC
Supported
BLC
Supported
Intelligent   
Smart intrusion  Prevention
Cross Line, Intrusion, Enter Area, Leave Area detection;Motion detection ;
Events
Basic Detection
Motion detection, Tampering alarm, Audio Detection
General Function
Watermark, IP Address Filtering, Tampering Alarm, Access Policy, ARP Protection, RTSP Authentication, User Authentication
Audio
Audio Compression
G.711U, G.711A
Two-way Audio
Supported
Suppression
Supported
Sampling Rate
8 KHZ
Storage
Edge Storage
Micro SD, up to 256 GB
Network Storage
ANR, NAS(NFS)
Network
Protocols
IPv4, IGMP, ICMP, ARP, TCP, UDP, DHCP , PPPoE, RTP, RTSP, RTCP, DNS, DDNS, NTP, FTP, UPnP, HTTP, HTTPS, SMTP , 802.1x ,  SNMP, SSL
Compatible Integration
ONVIF(Profile S, Profile G, Profile T), API
Client
EZStation  EZView EZLive
Web Browser
Plug-in required live view: IE9+, Chrome 41 and below, Firefox 52 and below
Plug-in free live view: Chorme 57.0+, Firefox 58.0+, Edge 16+, Safari 11+
Pan & Tilt
Pan Range
0°~345°
Pan Speed
0.1°/s ~ 50°/s
Preset speed: 50°/s
Tilt Range
-10~110°
Tilt Speed
0.1° ~ 40°/s
Preset speed: 40°/s
Number of Presets
256
Patrol
Preset patrol, Route patrol
Interface
Network
1 RJ45 10M/100M Base-TX Ethernet
Built-in Mic
Supported
Built-in Speaker
Supported
Alarm Light
Supported
Certifications
Certifications
CE: EN 60950-1  UL: UL60950-1  FCC: FCC Part 15
General
Power
DC 12V±25%, PoE (IEEE802.3 at)
Power consumption: Max 18 W
Dimensions (Ø x H)
Φ133mm*269.4mm (Φ5.2"x 10.6")
Net Weight
0.87 kg (1.92lb)
Gross Weight
1.13 kg (2.49lb)
Material
Metal + Plastic
Working Environment
-20°C ~ 60°C (-4°F to 140°F), Humidity:≤95% RH(non-condensing)
Strorage Environment
-20°C ~ 60°C (-4°F to 140°F), Humidity:≤95% RH(non-condensing)
Surge Protection
4KV
Ingress Protection
IP66
Reset Button
Supported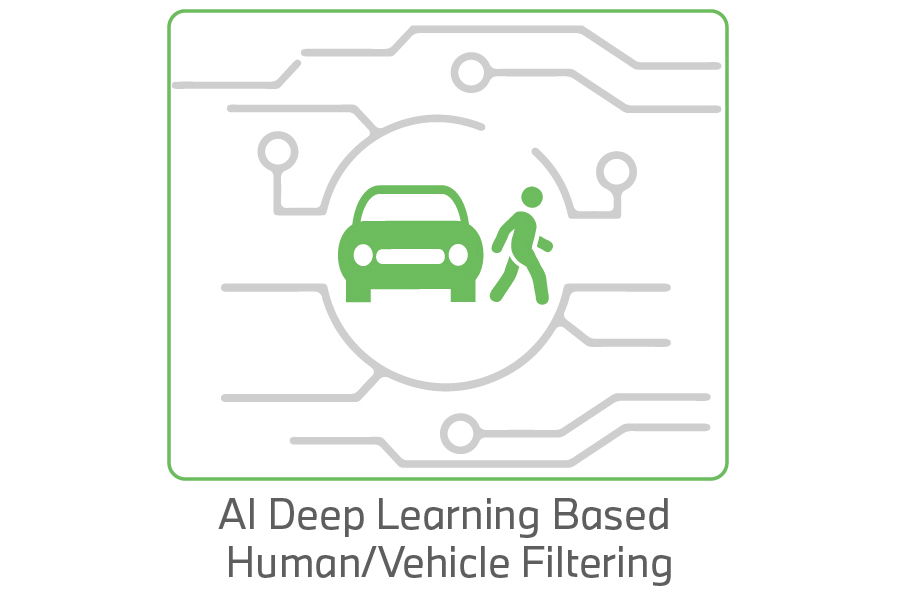 AI Deep Learning
One of the unique features of this AI Smart PTZ camera is its advanced AI deep learning technologies. Therefore, the camera supports high accuracy human and/or vehicle filtering. A huge pain point from conventional security cameras is too many false alarms triggered by light change, animals, rains, etc. With this human/vehicle filtering, the false alarm rate will be dramatically reduced, users will then concentrate on real alarms. Moreover, this make it possible to setup some automation workflows based on human/vehicle detection. For example, automatic light/audio warning when someone approachs a specifc area, automatic play audio file when a vehicle is coming, etc.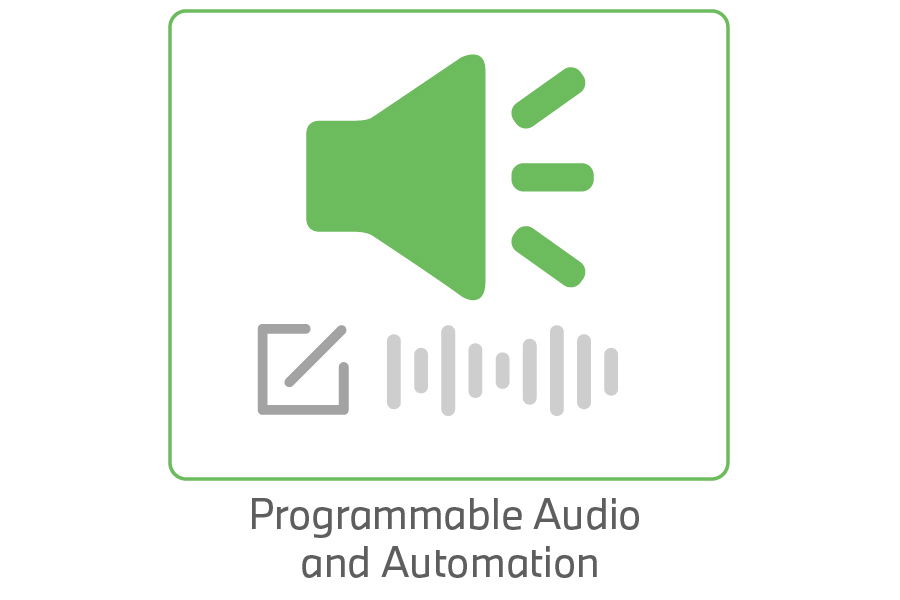 Custom Audio Automation
This AI smart camera provides several audio warning samples by default, and it is easy to custom audio files and upload via WEB browsers. The camera supports very flexible trigger-to-action workflow configuration. This amazing feature allow users to custom audio automation for a variety of applications. Below are some examples:
Restricted area, please move away (for potential intruders)
Illegal parking (Automatic audio warning in a private parking area)
Welcome to out store (Retail store automatic audio playing when people is entering)
This is hazardous area, please keep you away (automatic audio alert in a dangerous region when people is approaching)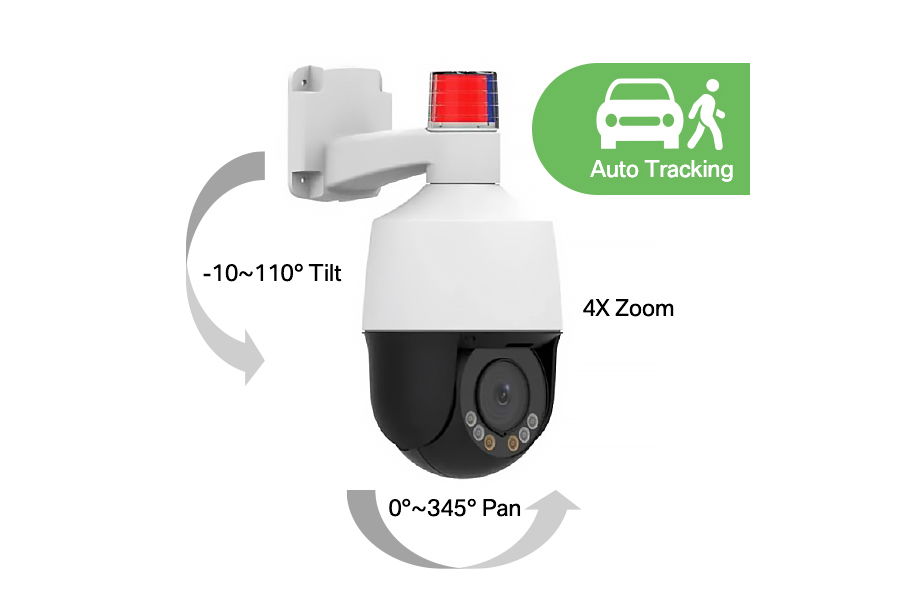 Auto Tracking PTZ
This PTZ camera supports 0°~345° Pan movement and -10~110° Tilt movement. It equips with 5 Megapixels 2.8-12mm motorized zoom lens. It also supports 256 presets (pre-defined movement positions) and patrol route.


One great feature is auto tracking. The camera can detect human/vehicle in targeted area and then automatic follow up this object. It is crutial to record complete activities of intruders. The camera can go back to default position after tracking.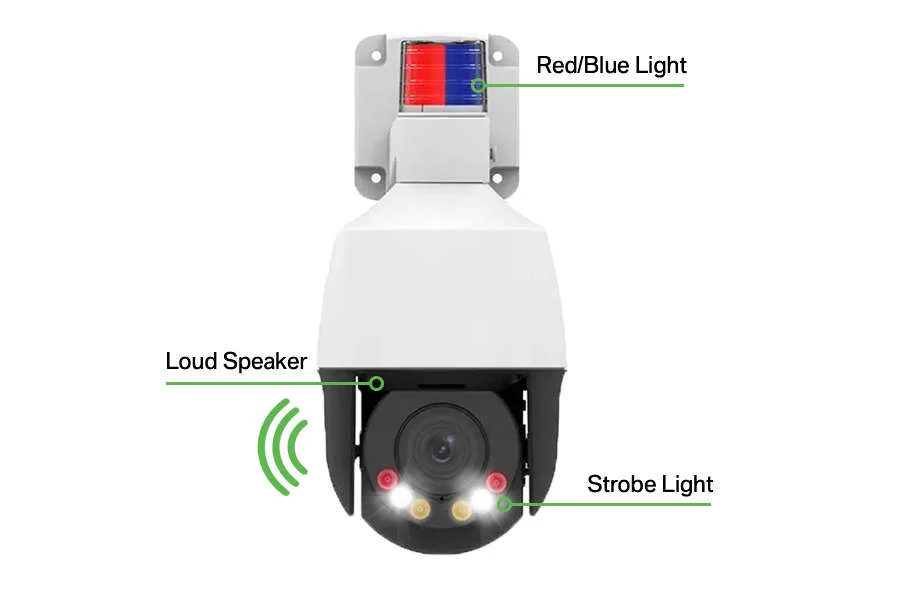 Active Deterrence
As this AI smart camera triggers alarms based on accurate human/vehicle filtering, it also provides multiple ways to actively deter potential intruders from your property or facilities. This feature will help to stop crime before it happens. Users can choose one or all three active deterrence ways.
Red/Blue Light
Strobe Light
Loud Speaker with audio warning from pre-uploaded audio file or realtime verbal warning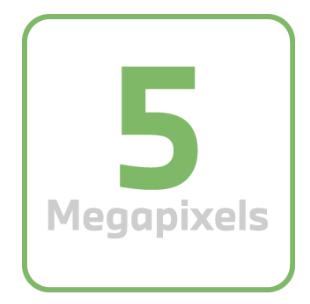 Live view and record at 5 Megapixels (2880*1620) resolution.
Maintain efficient bandwidth with Ultra H.265 compression technology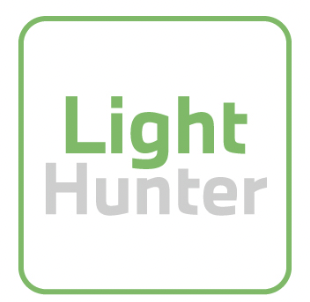 Exceptional low light performance with LightHunter technology.
With the white LED illumination, the camera offers 24hr crystal colorful image.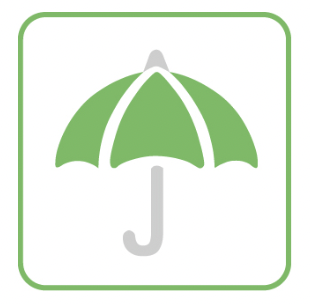 With IP66 waterproof rating, the camera is designed for outdoor use.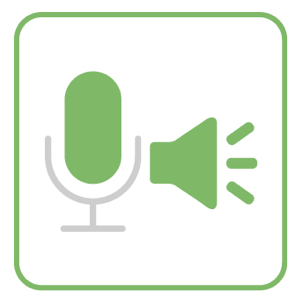 With built-in microphone and speaker, the camera supports two-way talk. The camera will record high definition video and clear audio as footage. Users can also send verbal warnings to potential intruders.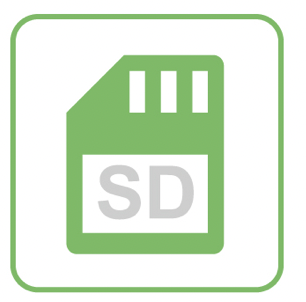 The camera supports onboard storage with max 256GB SD card. The video can be remotely playback from PC WEB browser or mobile App.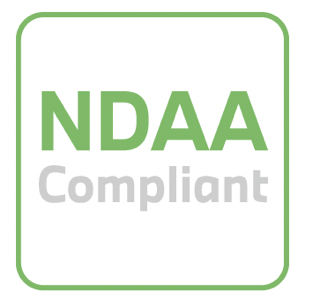 With NDAA (National Defense Authorization Act) compliant, it's safe to use and install on U.S. government properties.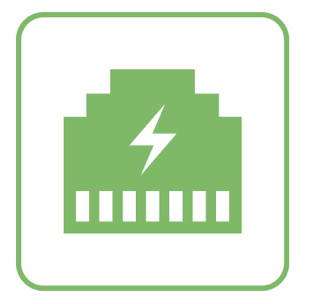 The camera can be powered by DC12V or IEEE802.3af/at POE.
Compact dimension Φ133mm*269.4mm (Φ5.2"x 10.6")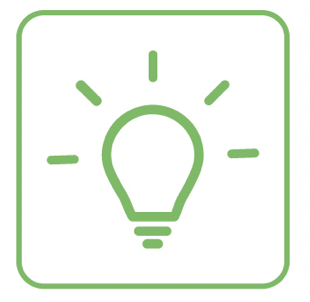 Two white LEDs for supplement illumination; Ensure crystal colorful image even at dark light.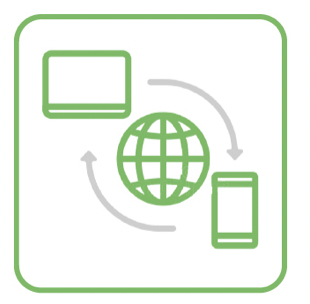 The camera comes with free mobile App and cloud access. It also supports international standards like ONVIF to be integrated into 3rd party software platforms.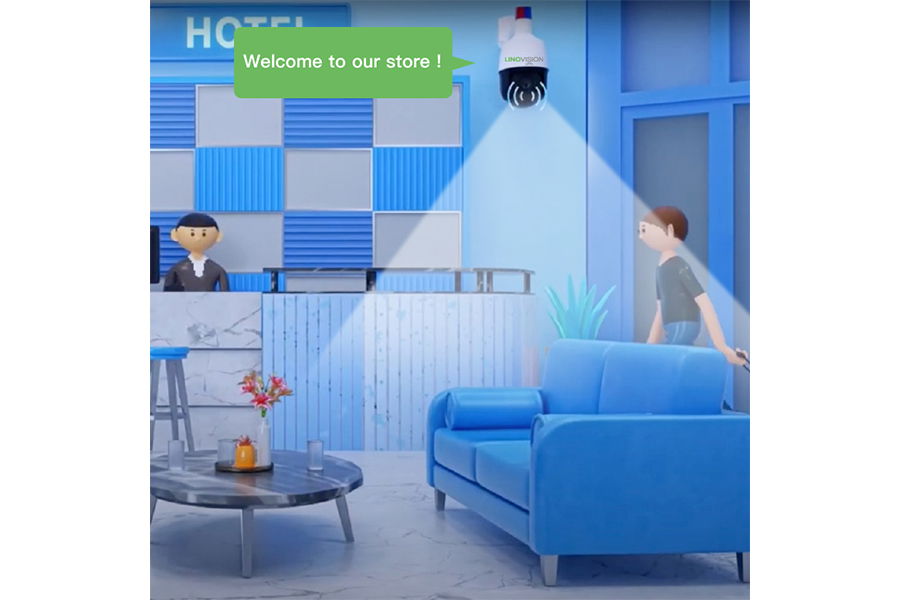 Custom Audio Automation
This versatile camera can be programmed or integrated in many automation systems.
As a high accuracy and affordable human/vehicle detection sensor, it can be used in retail stores, gas station, state parks, coorporate buildings to detect visiting people and/or vehicles. It can replace PIR sensor and guest detection sensors.
And thanks to its audio speaker, this device can be programmed to play audio file or verbal message when there are visitors coming. It can be used as a smart speaker in many unattended applications, for example, illegal parking warning, hazardous area alert, swimming pool alert at night, warning at Water source protection area, welcome message in hotel and retail stores, etc.
The camera provides complete HPPT/API protocols to be integrated into 3rd party systems.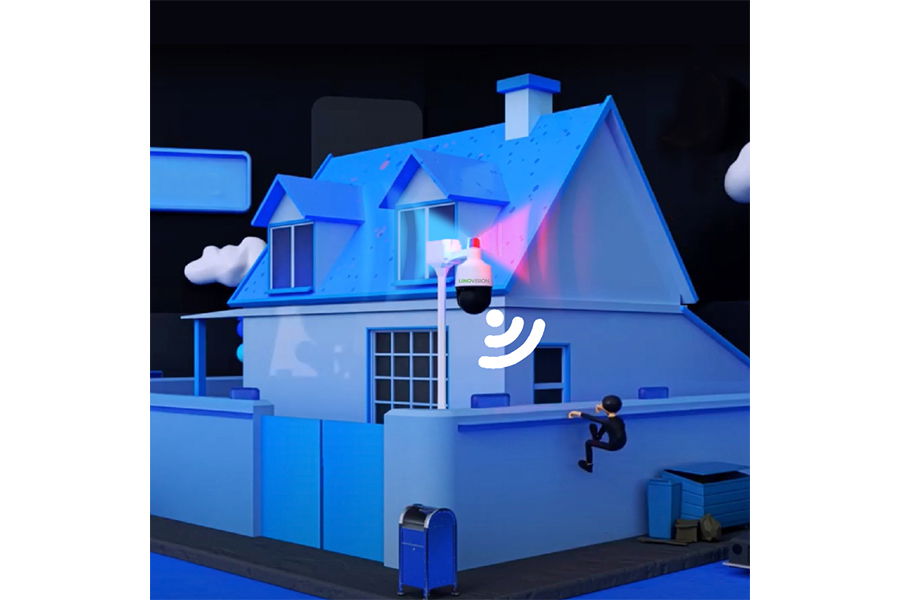 Active Deterence Purpose
With AI deep learning technology and high accuracy human/vehicle filtering, the camera is a perfect choice of security cameras in many applications and dramatically reduce false alarms. It will actively deter potential intruders with built-in strobe light, siren and/or verbal warning. It can be used in commercial buildings, gas station, residential houses, restricted areas, retail stores, etc.